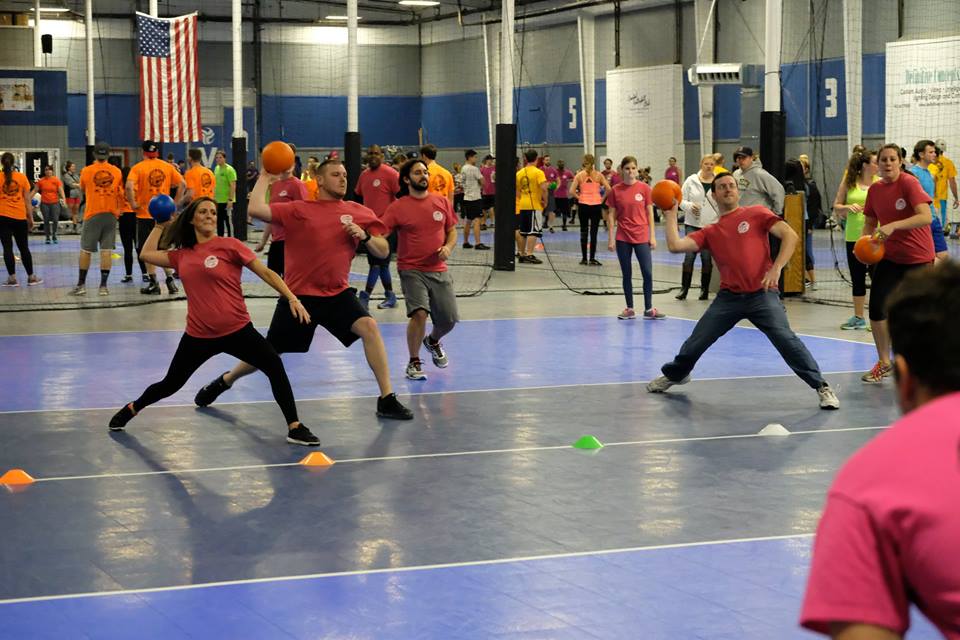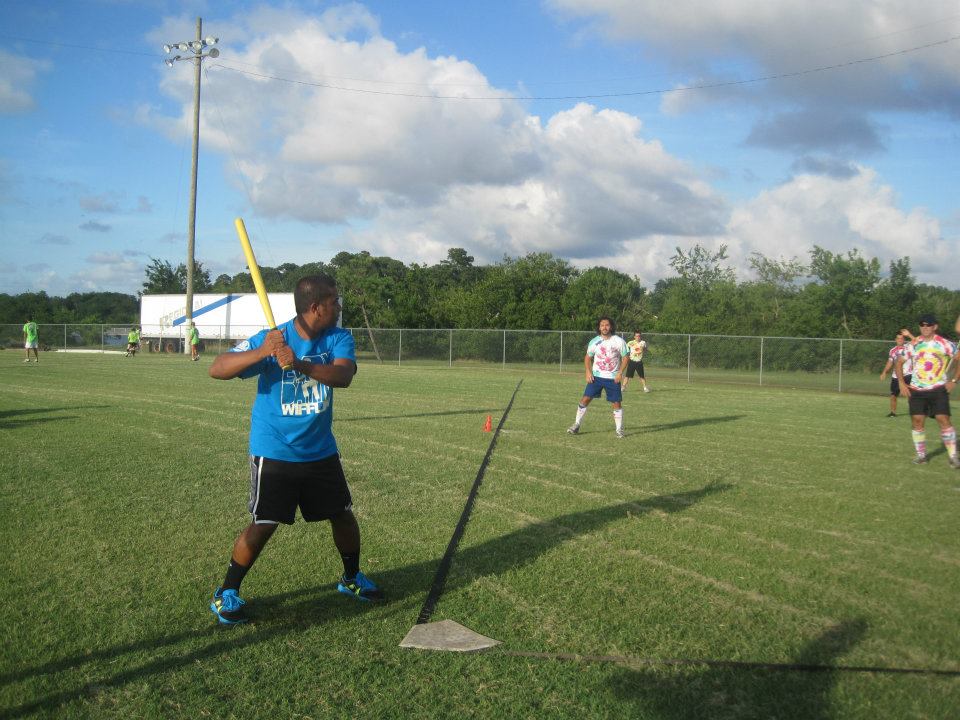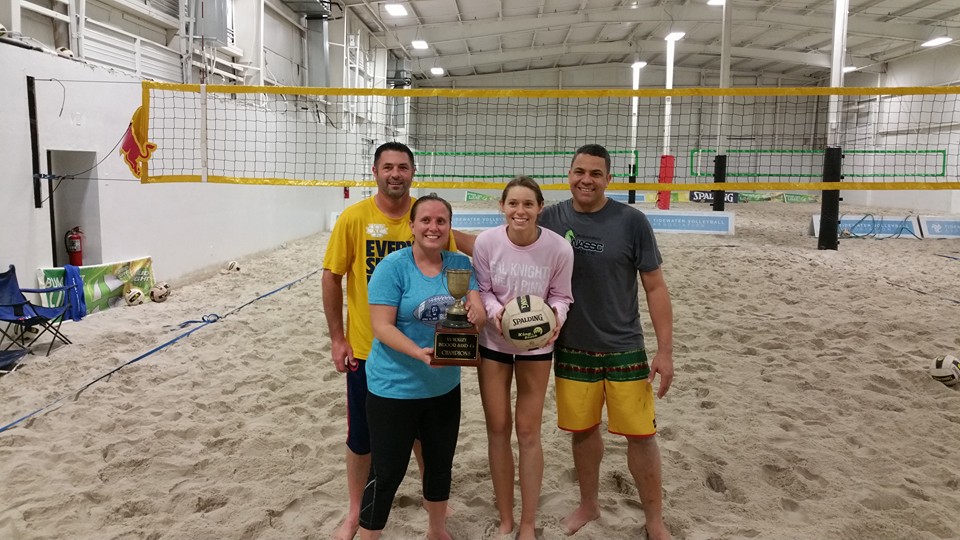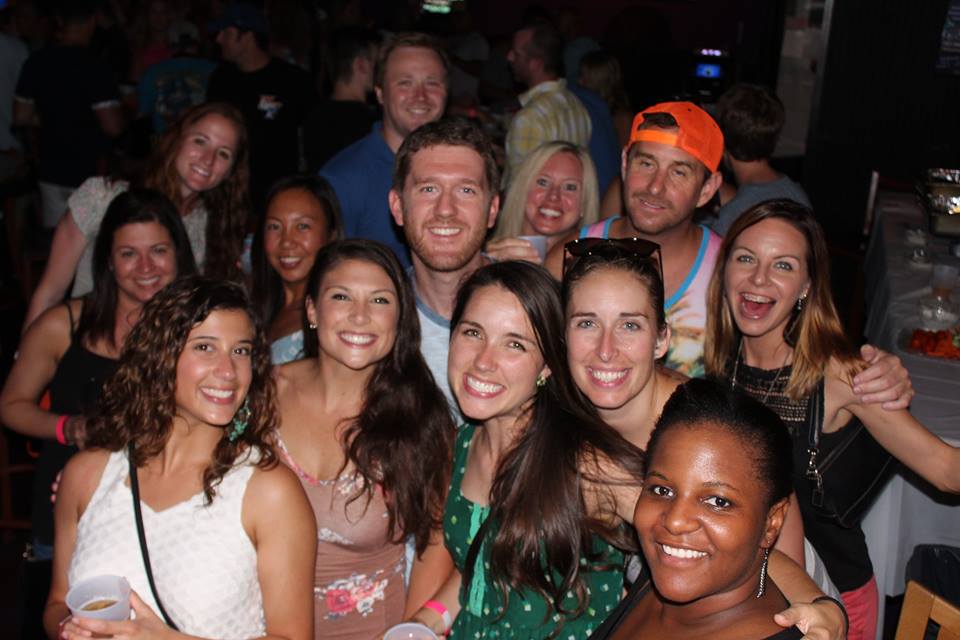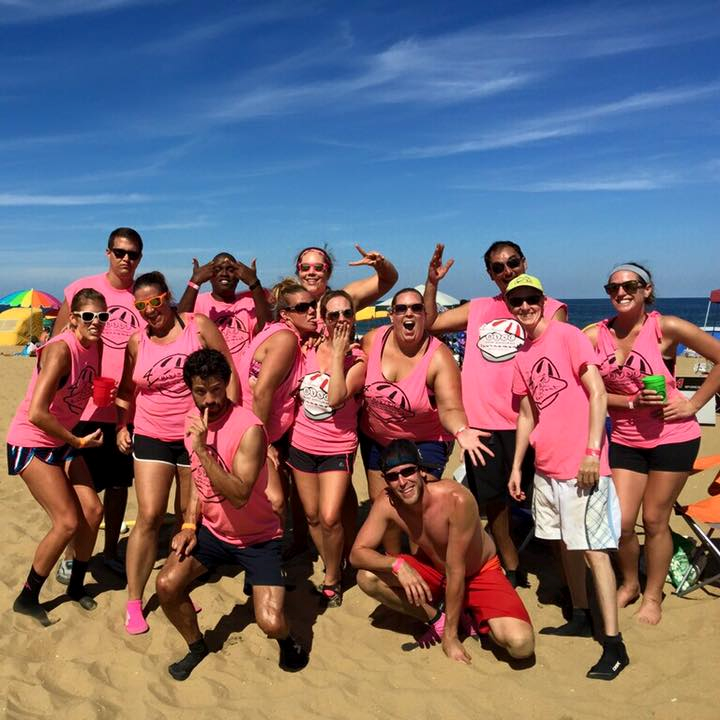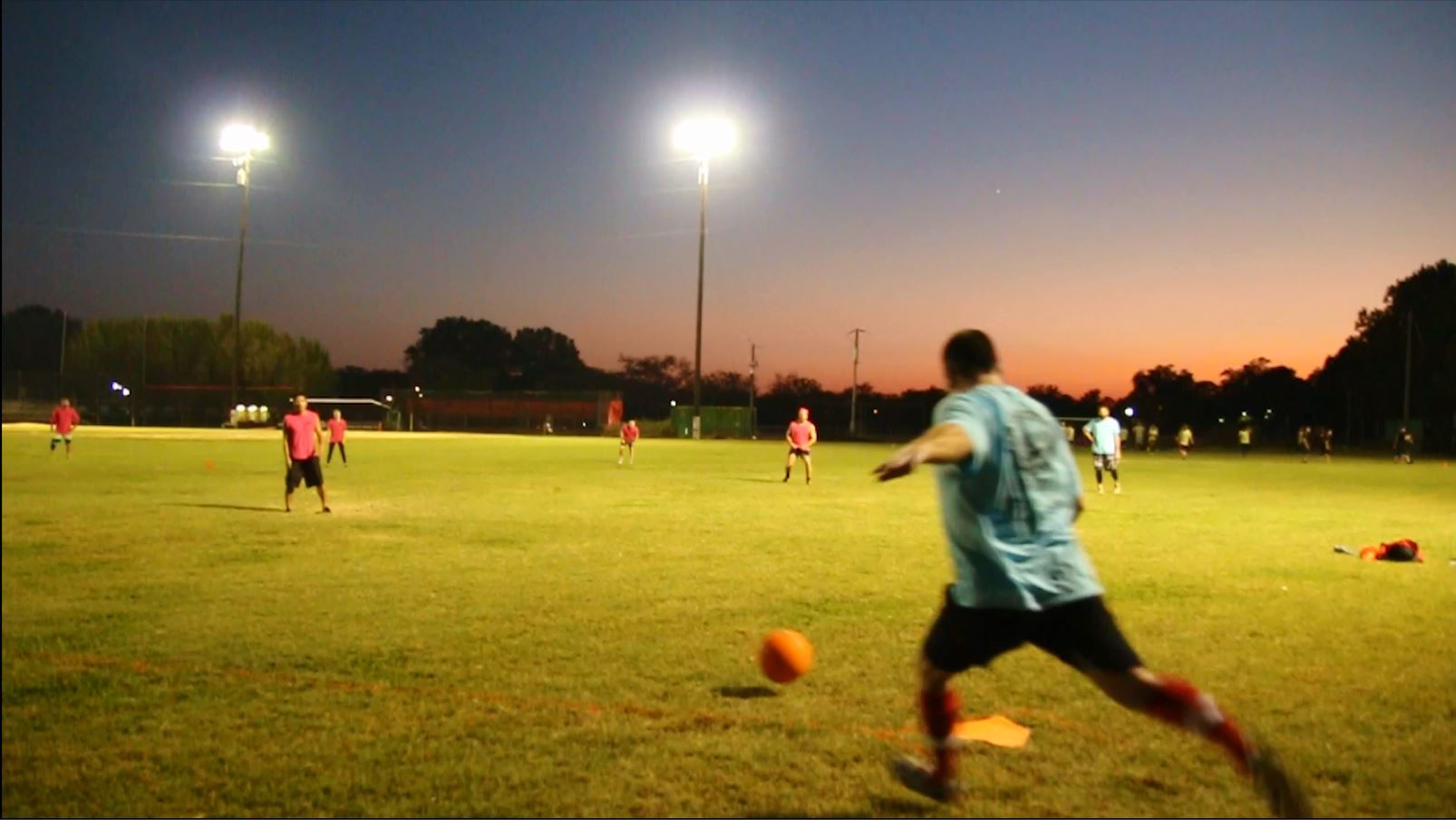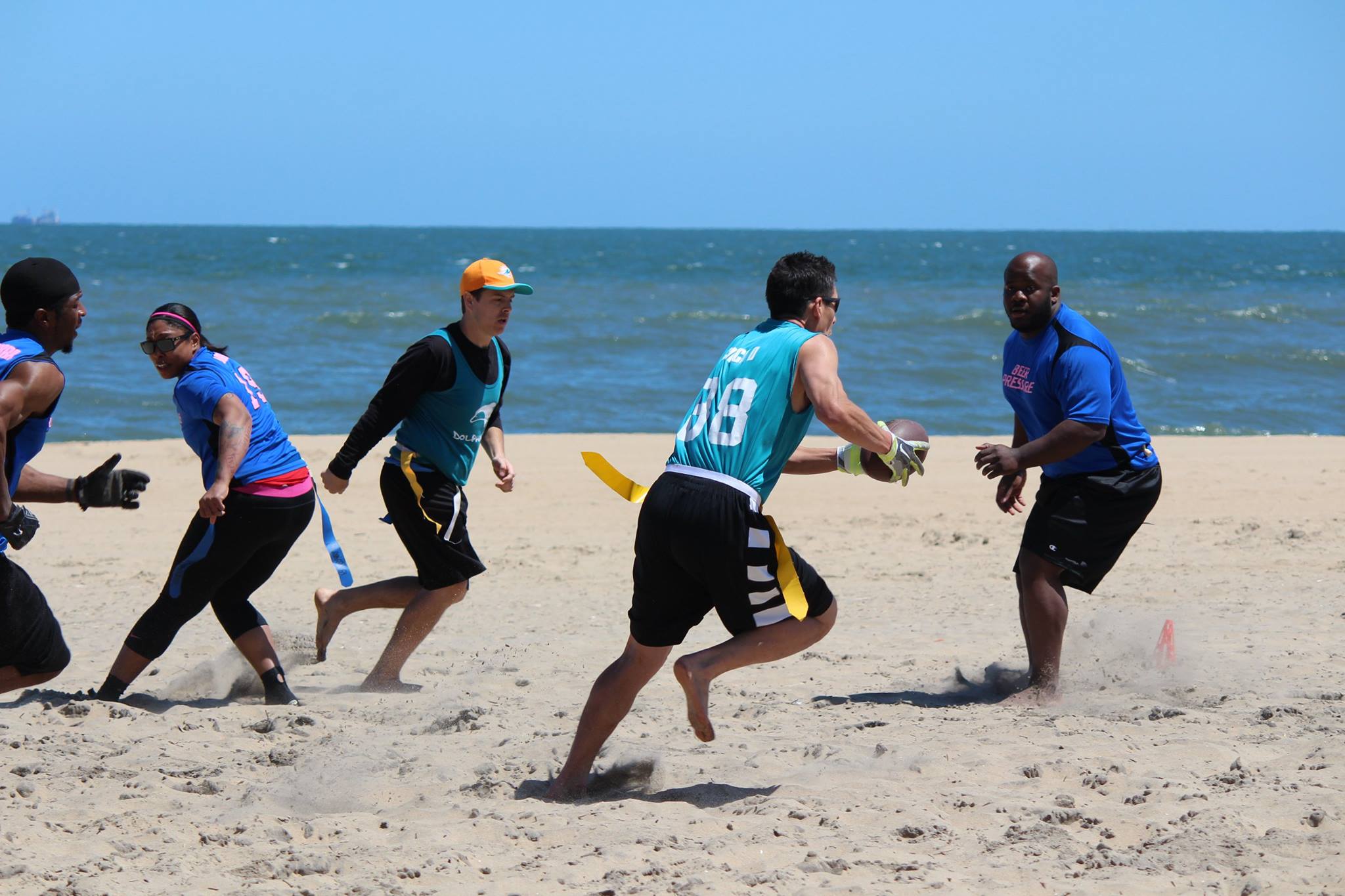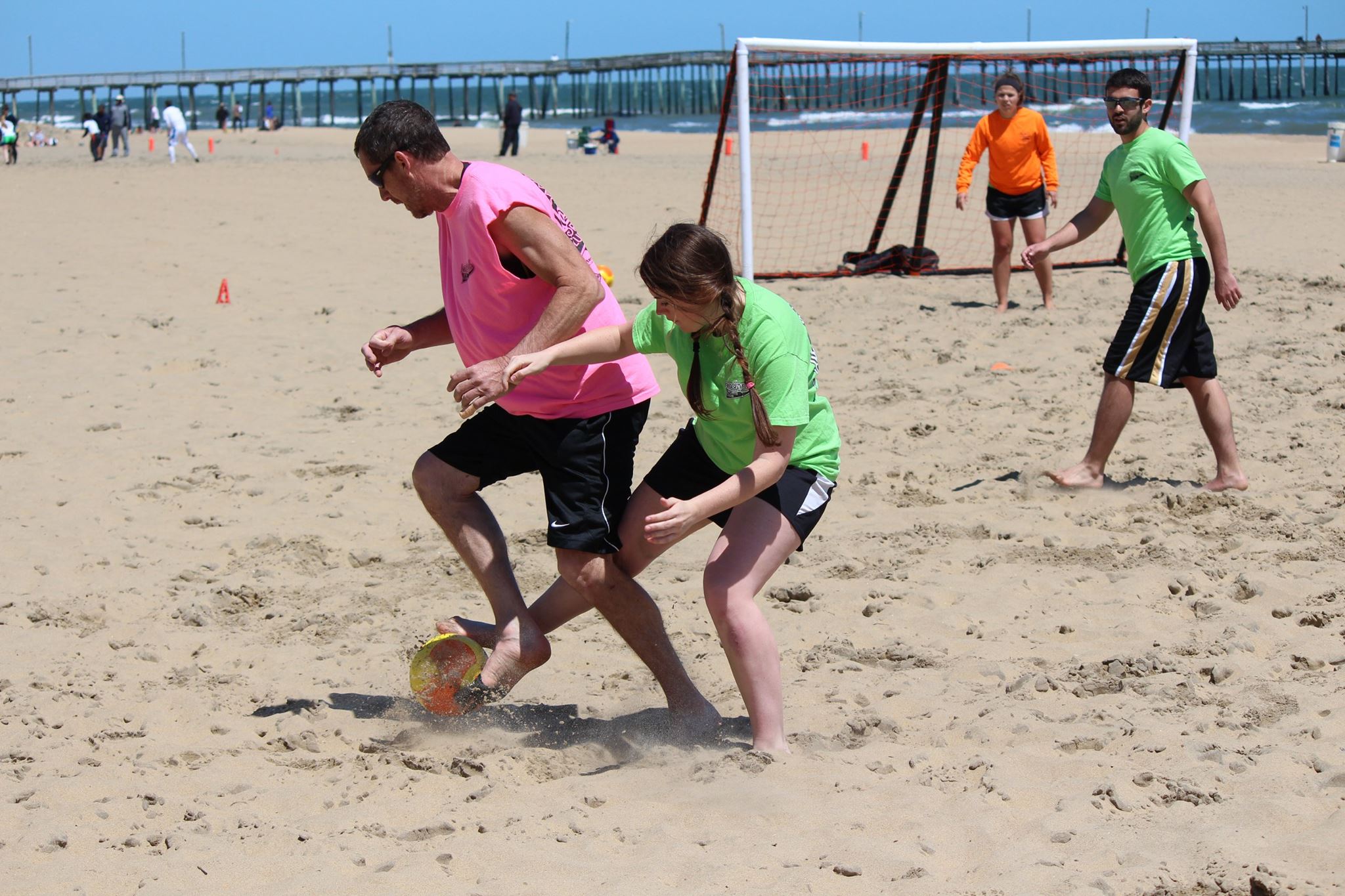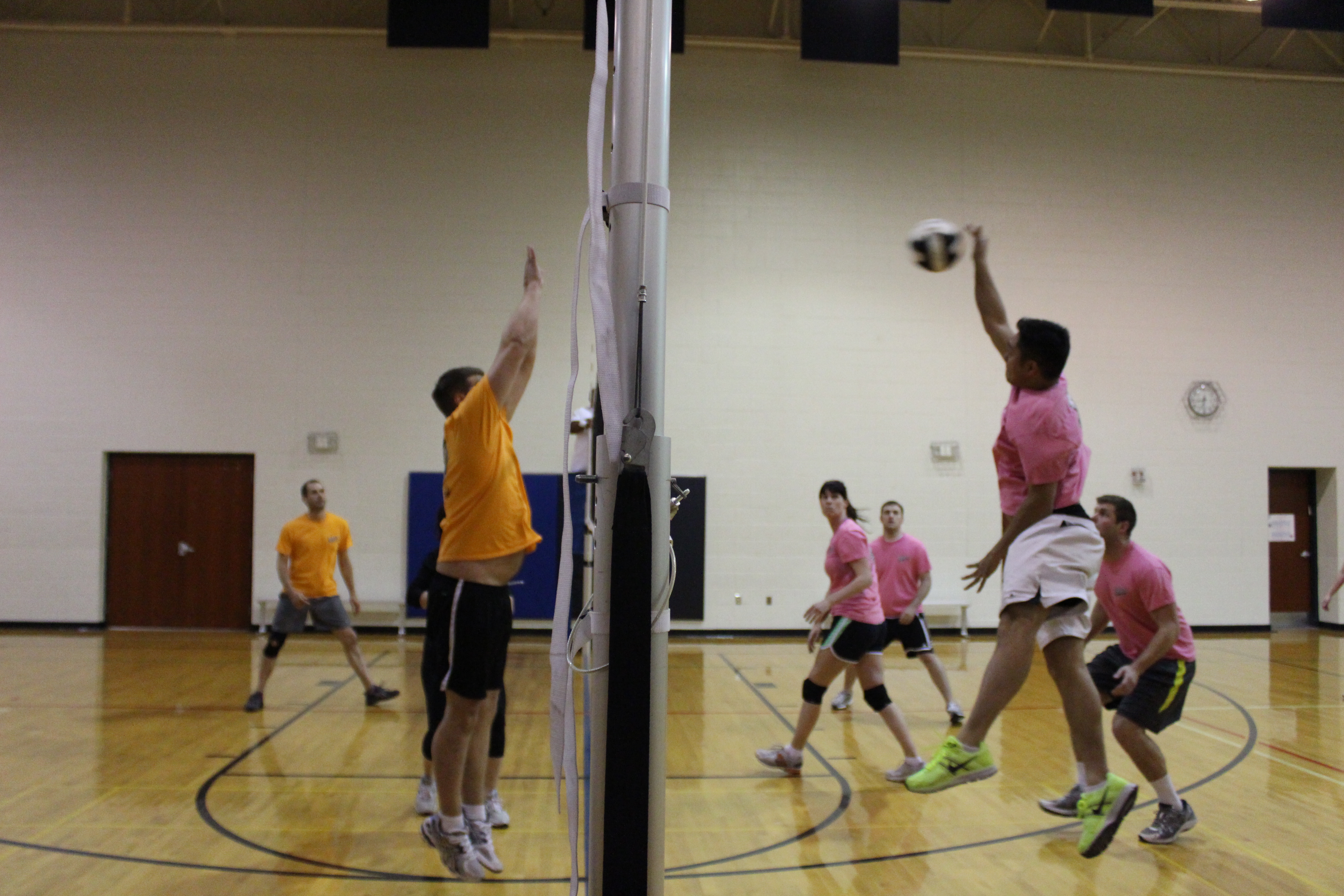 Welcome to Backyard Sports Club!

Backyard Sports Club is a co-ed adult sports league in the Coastal Virginia area. T
his alternative sports league is built on being social and fun with a new twist to the old pastime sport of picnic outings and field day from elementary school. Join the league, join the fun!
WIFFLEBALL, KICKBALL, DODGEBALL, SAND SOCCER, BOWLING, VOLLEYBALL, FOOTBALL, BAR GAMES, and CORNHOLE!

2017 Fall Season registration is NOW OPEN! Backyard Sports Club will be having the following leagues:
Kickball

(Wednesdays) - Norfolk

Wiffleball (Thursdays) - Norfolk
Bowling

(Wednesdays) - Virginia Beach

Indoor Sand Volleyball

(Mondays) - Virginia Beach
Bar Games (Mondays) - Norfolk
Why play in Backyard Sports Club?
1. Fun Team Sports
2. Happy Hour Parties Follow Every Game
3. Meet New People
4. End of Season Tournament and Party

Playing our childhood sports....Today!




If you would like to join our league next season, sign up or contact us to find out more information.

Email

backyardsportsclub@gmail.com

Phone

(757) 392-6035 - James Salgado
(757) 214-5924 - Charm Reyes
(757) 639-6993 - Jon Reyes

Our Leagues Enjoys:

Sponsor bar food and drink specials
Equipment and facilities provided
Backyard Sports Club t-shirt
Independent refs at each game
Post game festivities

Stay Connected:


Join a League